July 01, 2022 - 337 views
The long-awaited remix of Pink Floyd's 1977 "Animals" album is coming to LP, CD, Blu-Ray and SACD this fall.
Dubbed the "Animals 2018 Remix," this new version has been in the works for four years; and delayed, in part, by disagreements among the band members, especially Roger Waters and David Gilmour. (See "Roger Waters posts contentious liner notes; announces memoirs" [June 1, 2021])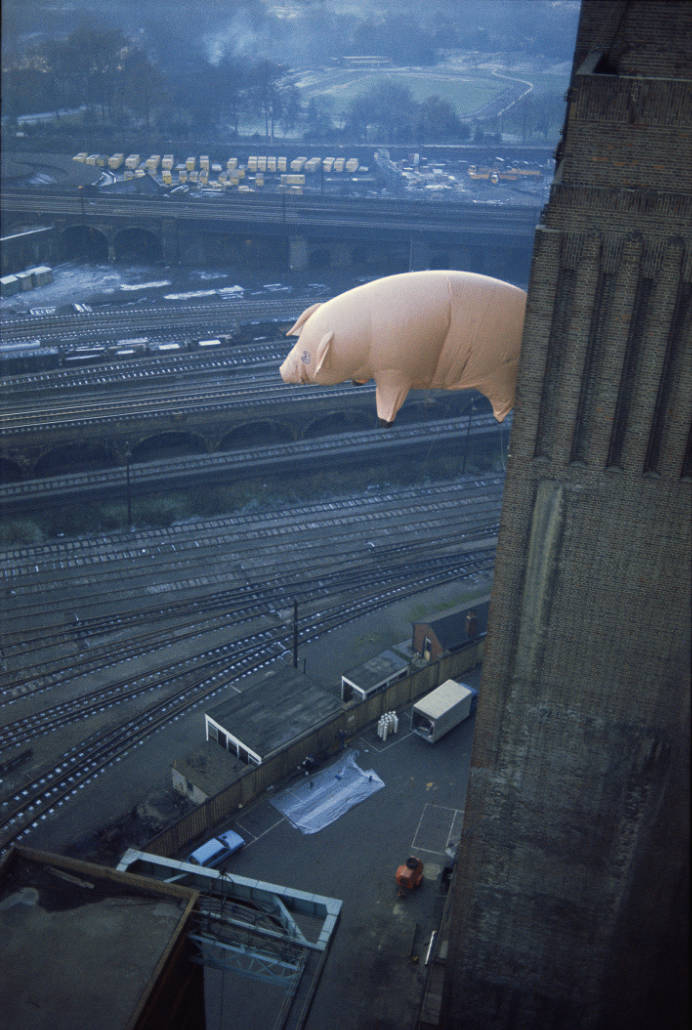 The deluxe four-disc version, dropping Oct. 7, will consist of one (1) LP on 180-gram black heavyweight vinyl, one (1) CD, one (1) DVD, one (1) Blu-ray and a 32-page booklet all housed in a hardcover book-style cover.
The Blu-ray, SACD and DVD discs will contain a 5.1 Surround Sound remix by James Guthrie and Joel Plante, the same pair who remixed the new stereo version. Each individual disc will be available as a stand-alone release Sept. 16.
The booklet will feature rarely-seen behind the scenes photographs of the album sleeve shoot, along with live images and memorabilia.
The album artwork has been reimagined for this new release as well. The original, conceived by Waters and designed by Storm Thorgerson, featured a huge inflatable pig floating among the chimneys of the Battersea Power Station. It's become one of the most recognizable images of all the band's iconography.
Thorgerson's one-time partner in Hipgnosis, Aubrey "Po" Powell, took new photographs of Battersea as it appeared during recent renovations. (Listen to our 2015 interview with Powell, who recounts the original "Animals" cover shoot.)
"With the original 1977 album cover being such an iconic piece of stand-alone art, I had the chance to update it, which was a rather daunting task, but Hipgnosis took the opportunity to re-photograph the image to reflect a changing world," Powell says, "and by using modern digital coloring techniques I kept Pink Floyd's rather bleak message of moral decay using the Orwellian themes of animals, the pig 'Algie,' faithful to the message of the album."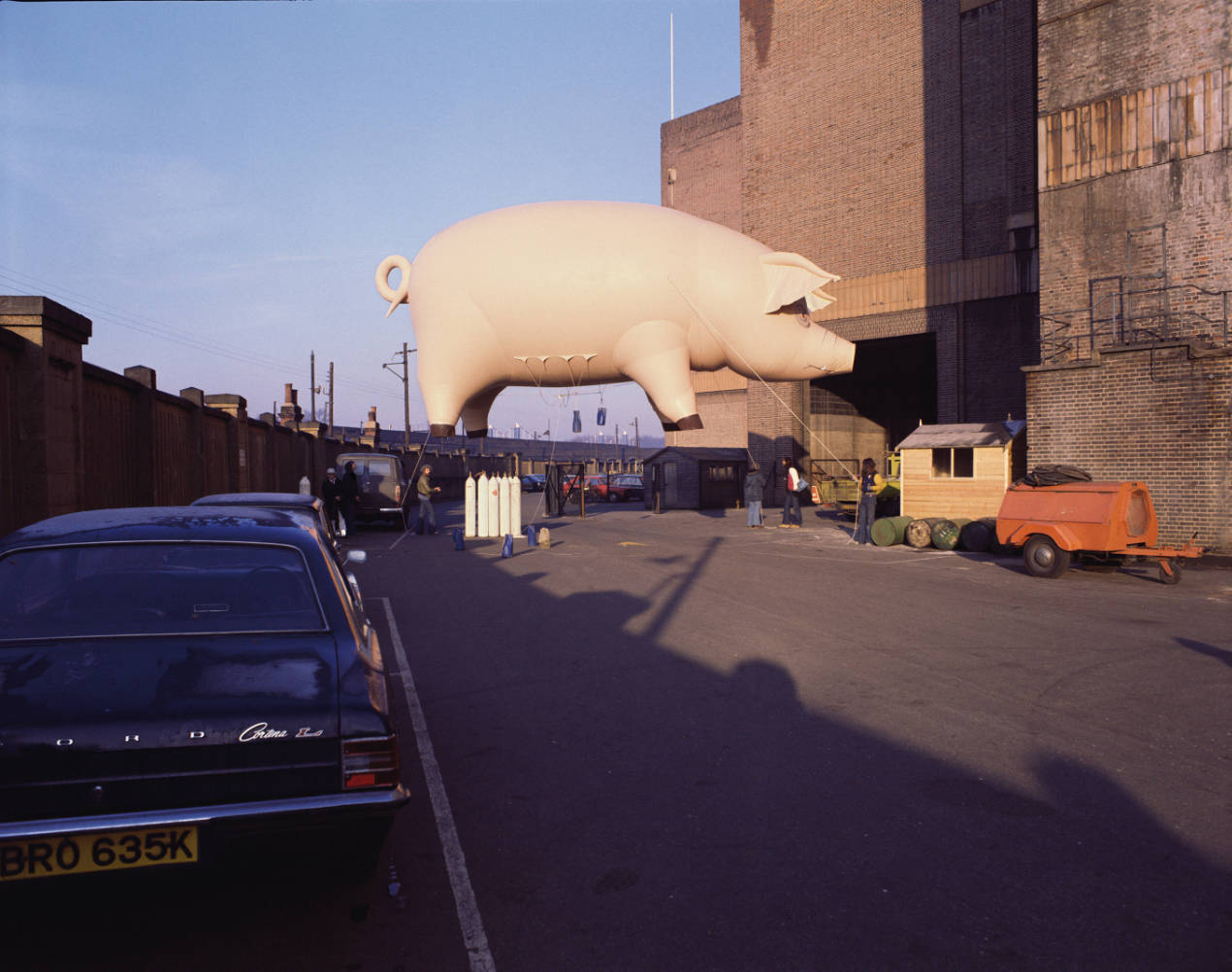 It's unclear whether Powell's team actually floated a dirigible porcine above the plant for this reshoot or opted for digital techniques.
Animals was the tenth studio album by Floyd, originally released in January 1977. It was recorded at the band's Britannia Row Studios in London during 1976 and early-'77, and was produced by the band. The original release peaked at #2 in the U.K. and #3 in the U.S.
Warner Music will release the album in Europe, while Sony Music will handle the international release.